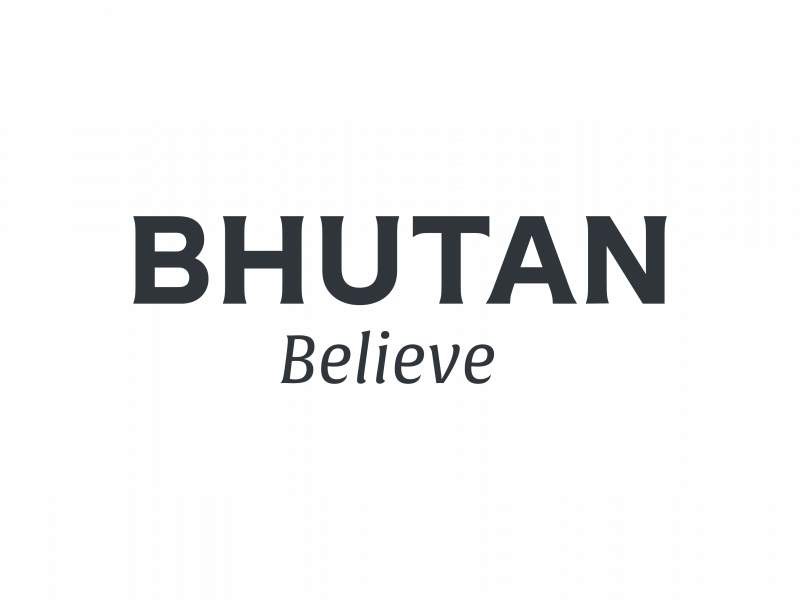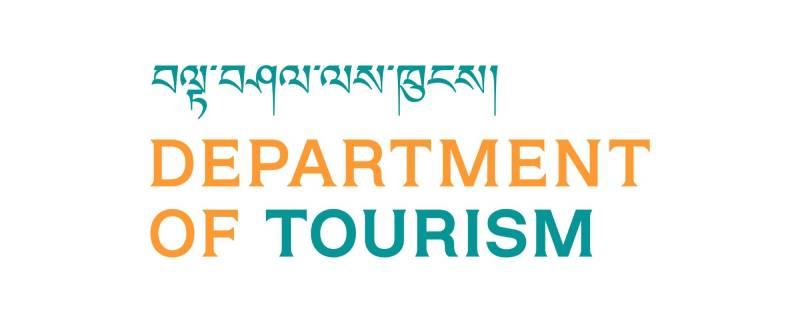 Bhutan is open
In a world that is always on the go, Bhutan provides sanctuary. Here, you can find earthly pleasures: archery and age-old crafts, dishes of home-made cheese and fearsomely hot chillies, breathtaking treks and restorative hot-stone baths.
But there's another Bhutan, too – the one hinted at by the prayer flags strung across gorges and fluttering on every hillside. It's where irreverent humour meets deeply held beliefs, and epic landscapes and slow journeys create room for quiet awe. In this Bhutan, you can enhance your well-being, immerse yourself in wonder and embark on exhilarating adventures.
More than 70% forested, and the first carbon-negative country in the world, we're also planting the seeds of science and tech innovation.
There isn't just one Bhutan to discover; there are many. From storied cities to soaring mountains, the door to the kingdom is open once again to old and new friends.