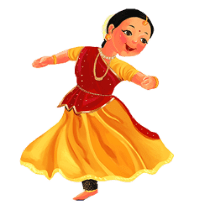 Children's Classical Indian Dance Workshop by Purnaa Arts
Date: Sunday, August 6th
Time: 3:00 pm – 4:45 pm
Venue: Nehru-Wangchuck Cultural Centre
Open for children between 12 and 16 years of age.
Seats – 15
The workshop will introduce young people to the art of storytelling through dance. They will get to learn a few principles of basic movement patterns. The aim of the workshop is to allow the children to explore how they can express themselves more with gestures, facial expressions, and body movement: tools for non-verbal storytelling.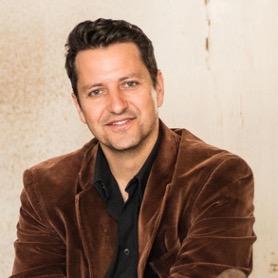 A Leap Into the Unfamiliar A poetry workshop by Rolf Hermann
Monday, August 5th
Time: 4:30 pm – 5:30 pm
Venue: Thimphu Deluxe
Seats: Max 20 people
Age group – 18 years old onwards
Let's find out what happens when we are confronted with a poem in a language we don't understand. How do we orientate ourselves and what do we discover in this field of utter unfamiliarity? How do we perceive the form, the sound, the rhythm, the words, the morphemes, and even the punctuation? And where does it lead us when we playfully attempt to translate this incomprehensible poem into our own poetic idiom? If we're lucky, this technique will not only enrich our own writing but also help us fight against the fear of the blank page. So, let's take a risk and jump head-first into the unfamiliar.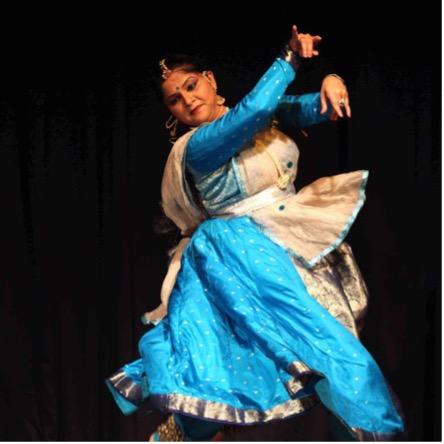 A sneak peek into the world of Kathak – a dance form that in essence is all about storytelling
Date: Monday, August 7th
Time: 5:00 pm – 6:30 pm
Venue: Nehru-Wangchuck Cultural Centre
Seats: Max 20 to 25 people
Age group – 18 years old onwards
Experience the mesmerizing art of Kathak, an Indian classical dance form, in this 90-minute workshop by Purnaa Arts. Explore a diverse range of movements within the established rules, challenging your motor brain to break free from familiar patterns and discover new realms of expression. Journey into the world of hand gestures, uncovering their meanings and delve into the art of using facial expressions. Join us for a captivating exploration of Kathak's rich movements, storytelling, and self-discovery.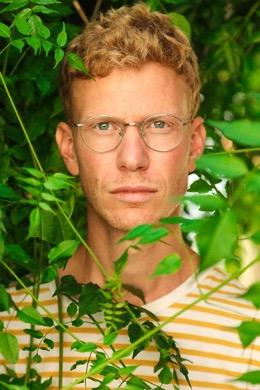 Discovering the World of Illustration with Benjamin Flouw (For Children)
Date: Sunday, August 6th
Time: 2:00 pm – 3:00 pm
Venue: Thimphu Deluxe
Seats: Max 30 to 45 children
Age Group: 9 to 14 years old
Delve into the captivating world of illustration in this engaging children's session with the talented Benjamin Flouw. Join him as he explores his favorite topics of plants, wildlife, and environmental preservation while providing fascinating insights into the art of illustration and his unique creative process. Don't miss this opportunity to be inspired and learn from a renowned illustrator.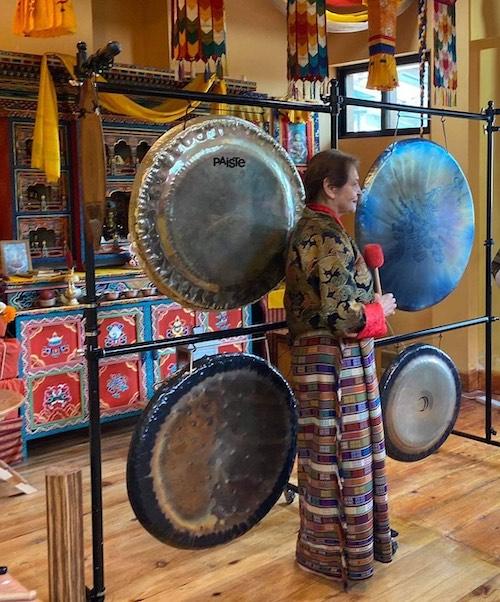 Resonating Harmony: Gong Meditation for Deep Relaxation and Inner Alignment
Date: August 6th Sunday
Time 4:00 pm – 5:00 pm
Venue: Thimphu Deluxe
Seats: 25
The Gong is a powerful instrument of sonic Vibrational Medicine that tunes and balances the body, mind and spirit. It is said that the Gong can be used to reduce stress and clear out negative energy. Join Gong Practitioner Frank Bak as she explains and takes you through this ancient healing practice.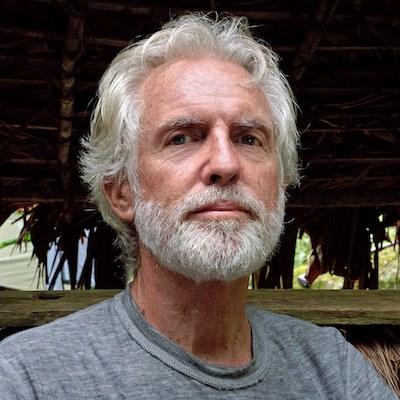 Photography with John Wehrheim
Date: Saturday 5th of August
Time: 3:30 PM to 5 PM
Venue: Nehru-Wangchuck Cultural Centre
Requirement: A phone or DSLR camera
Join the award-winning American photographer, writer, and filmmaker, John Francis Wehrheim, at the captivating photography workshop during the renowned Drukyul's Literature Festival 2023 in Thimphu. Learn from his distinguished career capturing arresting portraiture and documenting unique subjects like "Taylor Camp" in Hawai'i and the landscapes and portraits of Bhutan. This transformative experience promises to refine your technical skills, enhance your artistic vision, and receive valuable critiques on your photographs. Don't miss the opportunity to immerse yourself in the world of photography.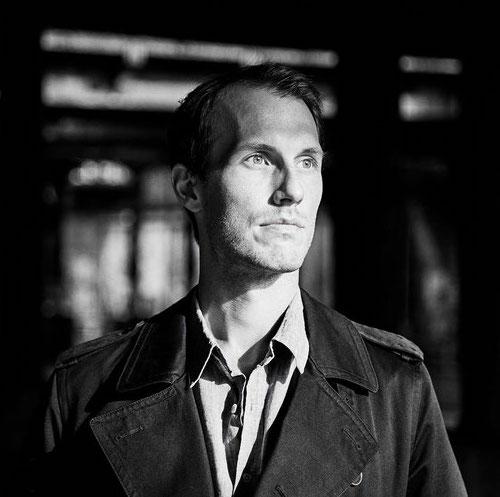 Creative Writing by Christopher Kloebe
Venue: Thimphu Deluxe
Date: August 5th Saturday
Time: 2:30 pm – 3:30 pm
Materials required: Notebook and pen.
Participants: Young authors and /or journalists who are seeking to improve their writing skills.
Participants – 12
Every story is driven by its protagonist. But how to get into the mind of a character? How to describe them? Where to find inspiration? The creative writing workshop is geared to help participants make their first steps in creating characters for their texts.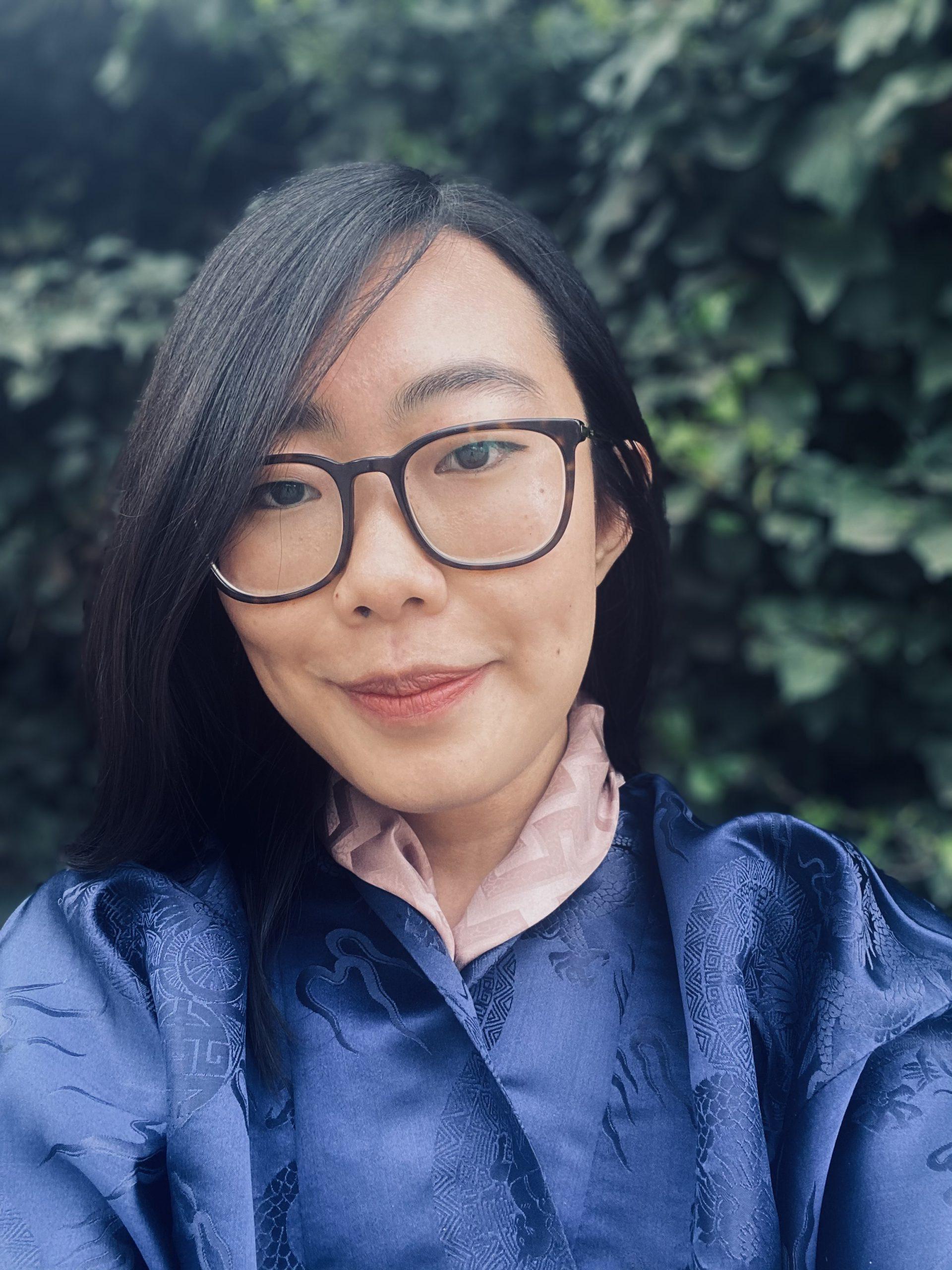 Best Foot Forward: Workshop on CV and Resume Writing
Materials Required: Sign up for free on Canva, existing CV/Resume, pen/pencil, notepads, laptop preferred
Participants are recommended to share a copy of their existing CV at wisely.bt@gmail.com by 4 August 2023.
Date: 6th August
Time: 10 am to 11:30am
Venue: Thimphu Deluxe
Many young people have amassed a wealth of experiences by the time they finish college or start their first jobs yet, they often feel that they have nothing to put in their CV.
In collaboration with @Wisely Bt, Bhutan Echoes brings you this exclusive workshop to assist driven and ambitious young Bhutanese looking to leap into or further their careers. The workshop will help participants make sense of their educational, professional, and personal experiences so far and teach them how to articulate those achievements for impact. The workshop will also discuss curating a CV/Resume for different jobs as well as introduce participants to Canva for design.